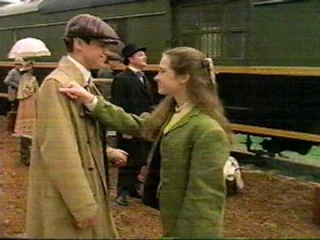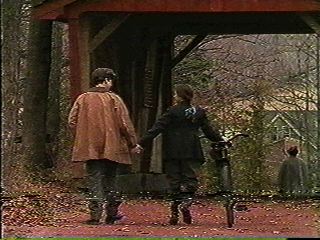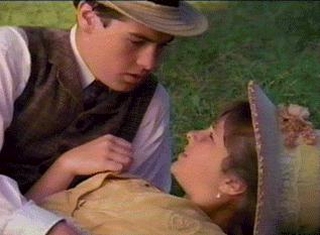 Felix King and Isolde(Izzy)Pettibone.
Felix was the second child to Alec and Janet.He often fought with his older sister Felicity.Felix at times was very dense,and always looking for a way to get rich quick.

Isolde(Izzy)Pettibone.
Izzy was the third child and only daughter to the widower and military man,Clive Pettibone.Izzy was a tomboy who tagged along with her older brother Morgan.They became good freinds with Felix and eventually after Morgan left for military school...Felix and Izzy began to like eachother...you know "like like" eachother.Soon Izzy began to feel her feminine side come out and did all she could to show Felix she was a women.Finnaly Felix got the hint,and found he returned the feeling.They began to fall in love.However the show ended before their relationship could fully blossom.